Genealogy:


Jim and Lois family tree
Lois Side
Wehofer, Kemnitz, Stark
Jims Side
Carney, Anderson, Strauss, Oliphant, Lawrenz, Varner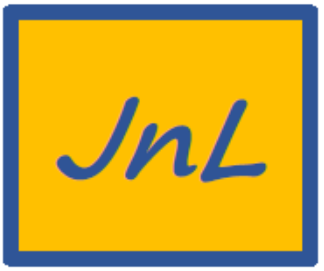 Jim and Lois Carney
with family and business in Queensland, and NSW, Australia

Home to:
Carney Family Genealogy

AustAvo Pty Ltd
ABN: 62 128 848 890
Carney Family Trust ABN: 81 760 103 028
GP Orchards Pty Ltd ABN: 60 617 493 464
Green Pigeon Orchards Trust ABN: 93 883 565 895

Prime Orchards Pty Ltd ABN: 26 137 566 691
Avocado Ridge ABN: 78 601 208 888


ABN: 91 816 020 100
Offices Located at: 1 Minyama Island, Minyama, Queensland 4575
Contact us: jim@jnlcarney.com or lois@jnlcarney.com

...Our family above in 2004
and 15 years later below:

Associated Websites:



Avocado Ridge
Green Pigeon Orchard
Prime Orchards Pty Ltd
carney.farms
G'Day and Welcome!
The Jim and Lois Carney family welcomes you! Our family genealogical research and links to our farms, industries, business projects and the links can be found here on this page.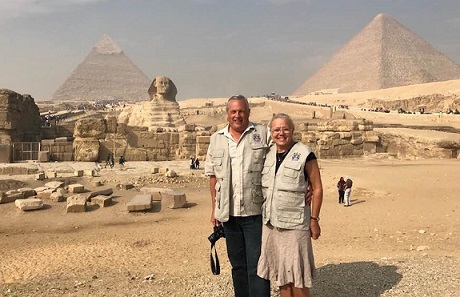 Some of our Projects:

Green Pigeon Orchards, Kyogle, New South Wales

702 Green Pigeon Road, Green Pigeon, NSW 2474

(GP Orchards Pty Ltd, AustAvo Pty Ltd atf Green Pigeon Orchards Trust)

Owner - 285 acre property growing Avocados

Jim and Lois have only travelled 51% of the world... (click on map to see larger map)
3,536,721km travelled... 79 Countries we visited listed below:
Africa: Egypt, Kenya, South Africa, Tanzania, Zambia, Zimbabwe
Antarctica
Asia: China, Hong Kong, India, Indonesia, Israel, Japan, Jordan, Malaysia, Myanmar, Oman, Palestinian Territories, Singapore, South Korea, Sri Lanka, Taiwan, Thailand, United Arab Emirates, Vietnam
South Pacific: Australia, New Zealand, Fiji, New Caledonia, Norfolk Island, Tahiti, Vanuatu
Europe: Albania, Austria, Belgium, Croatia, Cyprus, Denmark, France, Germany, Greece, Hungary, Ireland, Italy, Luxembourg, Malta, Monaco, Montenegro, Norway, Portugal, Russia, Slovakia, Spain, Sweden, Switzerland, The Netherlands, Turkey, United Kingdom
North America: Antigua and Barbuda, Bahamas, Canada, Costa Rica, Guatemala, Jamaica, Mexico, Nicaragua, Panama, Puerto Rico, St Kitts and Nevis, St. Lucia
South America: Argentina, Brazil, Chile, Colombia, Falkland Islands, Paraguay, Peru, Uruguay

..600 cities visited, lots more places to visit!

CORONIS & BENTLEYS Building
9 Nicklin Way, Minyama, Queensland 4575
(AustAvo Pty Ltd atf JnL Investments Trust)

Owner - Landlord
Commercial Office Building

Who are we?
Jim and Lois Carney were married in 1973 in Arizona some 45 years ago. We were both Military Policemen in the US Army, from there Jim continued as a police officer in Arizona for 6 years more. Since that time we have worked together in many businesses and travelled a bit and taking dual citizenship after moving to Australia in 1984.

Some of our Businesses then and now:
PMC Construction & Management, Mesa, Arizona - Home and Commercial Building Contractor
Settlers Plantation - Baldivis, Western Australia - Founded 1984 avocado orchard
Adventure Bound Travel and Tours, Tempe, Arizona - Worldwide travel wholesaler and retailer
Avocado Ridge, Childers, Queensland - with 7 avocado and macadamia orchards
SuperPak Fruit Packing Shed, Childers, Queensland - packing fruit for a dozen growers
Green Pigeon Orchards, Kyogle, New South Wales - avocado orchards in Green Pigeon
JnL Investments Trust, Minyama, Queensland - Commercial and construction investments


SurfCity Construction &
HP Investments - Construction Projects
Gold Coast - Construction Investment Partner
(Prime Orchards Pty Ltd)